Private Sector Bank jobs in India 2013
Home > Sarkari Naukri > Bank Jobs > Private Sector Bank jobs in India 2013
Private sector Banks are doing very good business in India. So they are also recruiting freshers and experienced people at a very good rate. However there are many differences in private and public sector bank jobs ranging from selection process and requirements to nature of work and achievements.
Private sector banks are indulging in more and more things including forex trading to Gold loans and many more.The aim of these banks is to keep customers happy and earn maximum profits. So one has to be ready to work in a challenging, exciting and different workspace when joining any private sector bank.
Private sector banks are hiring many talented people these days so we decided to create a separate section for latest jobs alerts in these private banks.They differ in selection process from public sector banks as they do not have a standard selection process like public sector banks and there selection process varies upon requirements.
The Latest Private sector banks openings.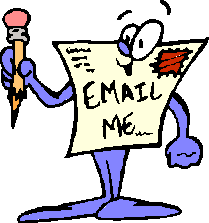 Enter your E-mail Address below for Free Government Jobs E-mail Alerts right Into your Inbox: