New Interview Schedule - Allahabad UP Gramin Bank Office Assistants Recruitment Interview Schedule
Home > Sarkari Naukri > Bank Jobs > Allahabad UP Gramin Bank Recruitment 2014
Allahabad UP Gramin Bank has announced Interview Schedule for remaining candidates in recruitment of Office Assistants for which written was held on Oct 23, 2011 and written test results were announced recently. Interviews for some candidates were conducted recently (Mar 12 to 29) while remaining Interviews were put on hold.
Interview schedule for remaining candidates is now published and Interviews will be From Apr 23 to May 26, 2012. See it here.
Final results for recently conducted assistants Interviews are to be announced and we expect they will be announced combined with results for these interviews.
Update May 2, 2012
Interviews for Office Assistants From May 7 - May 12 have been postponed and new dates for Interviews on these dates can be seen Here.
Note that Interviews on other dates are unchanged.
Posts related to "Allahabad UP Gramin Bank Recruitment 2012.
Click here for helpful Tips for cracking Bank Interviews.
We at Linkingsky.com wish All The Best to all those looking forward to this Interview Process.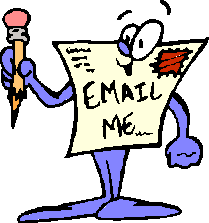 Enter your E-mail Address below for Free Government Jobs E-mail Alerts right Into your Inbox: