Syndicate Bank Recruitment 2013 www.syndicatebank.in Job Openings
Home > Bank Jobs > Syndicate Bank Recruitment 2013 www.syndicatebank.in Job Openings
Syndicate Bank is among the leading public sector banks in india with its head office in Manipal. Syndicate Bank was started in year 1928 and now has a huge network of over 2650 Branches across nation with a huge workforce of over 26000 employees.
Syndicate Bank has been making many advancements in its operations and opting for more advanced technological aspects to meet requirements of large number of customers.
Syndicate Bank keeps inviting applications for recruitment on various posts from both experienced and Freshers profiles depending on requirements and vacancies.
We created this section to provide Latest Syndicate Bank Recruitment 2013 News useful for those willing to get a job in Reputed Syndicate Bank.
Syndicate Bank Recruitment Notices

Syndicate Bank Recruitment Results

Candidates Selected in Syndicate Bank for IBPS Clerks and PO - 2- More Info

Syndicate Bank Recruitment Interviews and Call Letters

Other Important Syndicate Bank Recruitment Info
** A blank Space in any section means no active announcements are currently present in that category.
Search Opportunities in any Bank from Below List :-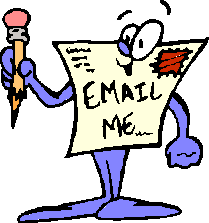 Enter your E-mail Address below for Free Government Jobs E-mail Alerts right Into your Inbox: