PNB Recruitment 2013 for PO-Clerks Notification
Home > Sarkari Naukri > bank > PNB Recruitment 2014
Punjab National Bank is a well known nationalised public sector bank in India. Started in 1894, PNB is now the second largest Commercial bank with over 5000 Branches across 764 cities and over 55,000 Employees. Punjab National bank invites applications for various posts from time to time and people of every age group like to have a job in a bank like PNB.
This section is dedicated to provide well categorized Latest PNB Recruitment 2013 News to interested candidates.
** A blank Space in any section means no active announcements are currently present in that category.
Search Opportunities in any Bank from Below List :-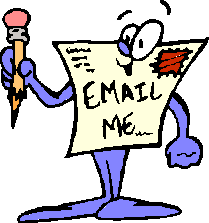 Enter your E-mail Address below for Free Government Jobs E-mail Alerts right Into your Inbox: