Andhra Bank Recruitment 2013 for PO-Clerks Notification
Home > Bank Jobs > Andhra Bank Recruitment 2013 for PO-Clerks Notification
Andhra Bank is one of the leading nationalized public sector banks in India and was formed in November 1923. Andhra bank is headquartered in Hyderabad and operates across nation with over 1300 branches and over 15000 employees. Andhra Bank provides healthy environment to its employees and has huge number of customers. Andhra Bank occasionally invites applications for various posts from experienced and Freshers depending upon requirements and vacancies.
This section provides category-wise Latest Andhra Bank Recruitment 2013 News for interested candidates.
Andhra Bank Recruitment Notices

Andhra Bank Recruitment Results

Andhra Bank Recruitment Interviews and Call Letters

Other Important Andhra Bank Recruitment Info
** A blank Space in any section means no active announcements are currently present in that category.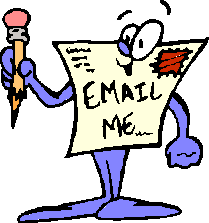 Enter your E-mail Address below for Free Government Jobs E-mail Alerts right Into your Inbox: