Indian audit and accounts Service, List of Civil Services
Home > Sarkari Naukri > > Indian audit and accounts Service, List of Civil Services Recruitment 2014
Indian Audit and Accounts Service is a central government service under the Controller and Auditor General of India(who may be an IA&AS officer or IAS officer of sufficient experience and seniority). The officers of this service are responsible for auditing the accounts of the Union and State governments and public sector organizations, and thus IA&AS acts a government's financial watchdog. It works somewhat similar to US GAO and UK's National Audit Office.
The service has Principal Accountants General and Accountants General for every State. Generally, each state has one Principal Accountant General in charge of audit functions. Bigger states may have an Accountant General (Audit) in addition to the Principal Accountant General.
Selection and training
Recruitment to the IA&AS is through the Civil service examination organised by UPSC
Click HERE for selection procedure of Civil service examination.
On final recruitment to IA&AS, the officers are trained at National Academy of Audit and Accounts, Shimla.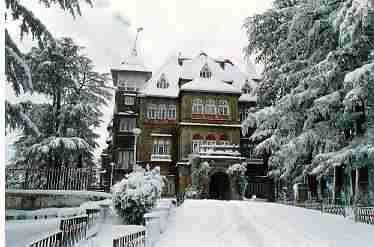 The officers of IA&AS have to have not only the professional skills of an accountant and auditor but also the administrative competence to manage the staff of over 60,000 personnel of the Indian Audit & Accounts Department. The job requirements includes scrutiny of intricate contracts, understanding of tax and revenue laws, assessing the financial health of commercial corporations.
IA&AS officers mainly go abroad to conduct the audit of Embassies and High Commissions of India situated all over the world.
Sanctioned strength and payscales
Sanctioned strength of IA&AS Cadre (As on 01.08.2009):
Deputy Controller and Auditor General: 5
Additional Deputy Comptroller and Auditor General: 5
Principal Accountant General: 26
Senior Administrative Grade: 107
Senior Time Scale: 256
Junior Time Scale: 136
Pay scale

field Designation

Headquarters designation

8000-275-13500

Asstt. accountant general

Assistant Director

Sr. time scale

10000-325-15200

Deputy accountant general

Deputy director

Jr. administrative grade

12300-375-16500

Senior Deputy accountant general

Director

NFSG of jr. administrative grade

14300-400-18300

Senior deputy accountant general

Director

Senior administrative grade

18400-500-22400

Accountant general

Pr. Director

22400-525-24500

Principal accountant general

Dr. general

24050-650-26000

Additional Deputy CAG

26000 (fix)

Deputy CAG
Other Civil Services:
All India Services
Central Civil Services - Group "A"
Central Civil Services - Group "B"
Railway Board Secretariat Service (Section Officer's Grade)
Armed Forces Headquarters Civil Service (Section Officer's Grade)
Customs Appraisers' Service
Delhi, Andaman & Nicobar Islands, Lakshadweep, Daman & Diu and Dadra & Nagar Haveli Civil Service and Police Service
Pondicherry Civil Service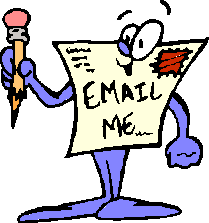 Enter your E-mail Address below for Free Government Jobs E-mail Alerts right Into your Inbox: